The death of Cranberries singer Dolores O'Riordan is not being treated as suspicious by the Metropolitan Police.
Police also confirmed a report was being compiled ready to hand to the coroner's office to investigate the causes of O'Riordan's death.
The Irish musician, originally from Limerick, died in London suddenly on Monday, aged 46.
The Cranberries enjoyed international success in the 1990s with singles including Linger and Zombie.
A Metropolitan Police spokesperson said the police were called to a hotel in Park Lane at 09:05 GMT on Monday, where "a woman in her mid-40s" was pronounced dead at the scene.
A statement from O'Riordan's publicist said: "The lead singer with the Irish band The Cranberries was in London for a short recording session.
"No further details are available at this time."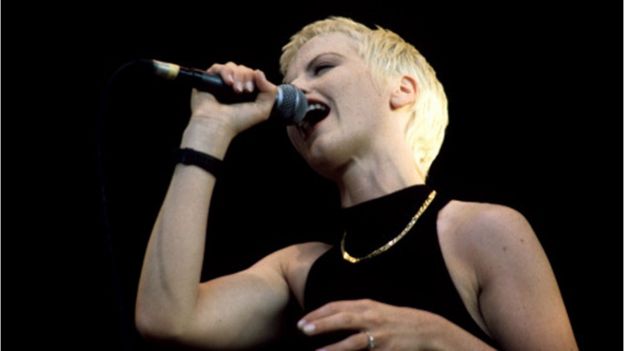 Her current band mates in The Cranberries – Noel Hogan, Fergal Lawler, and Mike Hogan – paid tribute to the lead singer on social media.
The message said: "She was an extraordinary talent and we feel very privileged to have been part of her life from 1989."
Her publicist added: "Family members are devastated to hear the news and have requested privacy at this very difficult time."
The parish priest from her home town Friarstown, in Limerick, said her funeral would take place in Ireland.
"Her family are still waiting for more details to come from London about her death," said Ballybricken and Bohermore parish priest Father James Walton.
"The plan is for her to be buried here at home. When that will be will depend on when her body is released."
'Immense influence'
A book of condolence will be opened in her home town of Limerick on Tuesday, at the city council's headquarters.
Irish president Michael D Higgins called her death "a big loss", saying O'Riordan's work with The Cranberries had "had an immense influence on rock and pop music in Ireland and internationally".
Taoiseach (Irish Prime Minister) Leo Varadkar said she was probably "Limerick's greatest ever rock star", and that her band "captured all of the angst that came with your teenage years".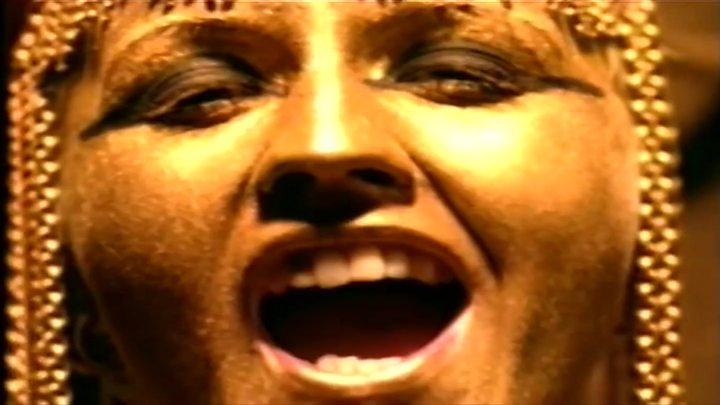 The Cranberries shot to international fame with their 1993 debut album Everybody Else Is Doing It, So Why Can't We? and went on to sell more than 40 million records worldwide.
O'Riordan, the youngest of seven children, had written her own songs since she was 12.
She joined the band while still in her teens, after spotting an advert for a female singer for rock band The Cranberry Saw Us.
Later changed to The Cranberries, the band's most successful tracks include Linger (1993), Zombie (1994) – a protest song about bombings that took place in relation to the conflict in Northern Ireland – as well as No Need To Argue (1994) and To the Faithful Departed (1996).
O'Riordan briefly pursued a solo career after the band split in 2003, before The Cranberries reunited in 2009.